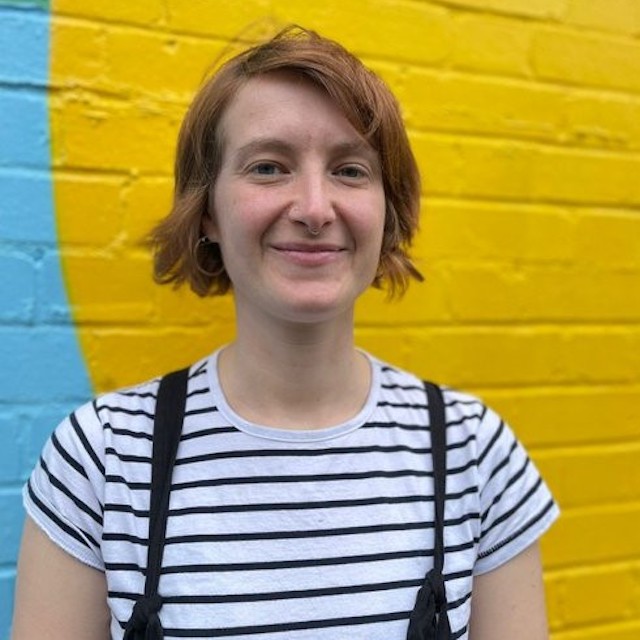 Alice Hemming
Co-operative Development Worker
Bio
I'd describe myself as a co-op geek! I've been part of working in and founding many place-based co-operatives and community businesses in Oxford since 2015 and have firsthand experience of business and organisational development. My strengths and interest lies in supporting and mentoring new start-ups. I currently live in a housing co-op and am happiest when hiking in the hills.
Contact
Currently delivering an Oxford City Council funded project since July 2022 to provide co-operative development support, training and a peer-mentoring, especially focused on economically marginalized areas.
Provided development advice to start-up and growing organisations through 3 years supporting CAG Oxfordshire, a county-wide network of 70 community groups and social enterprises focused on environmental action.
Founded a co-operative child-care and outdoor education project in 2018 called The Children's Allotment, which took on the lease and transformed a formerly dilapidated allotment site.
Co-founded Makespace Oxford in 2017, a social enterprise bringing empty properties into meanwhile community use and served as their Interim Strategic Director in 2021.
Experience of the community-led housing sector through involvement in Radical Routes Housing Co-op network and work for Oxfordshire Community Land Trust and the Collaborative Housing Hub.
Qualifications & training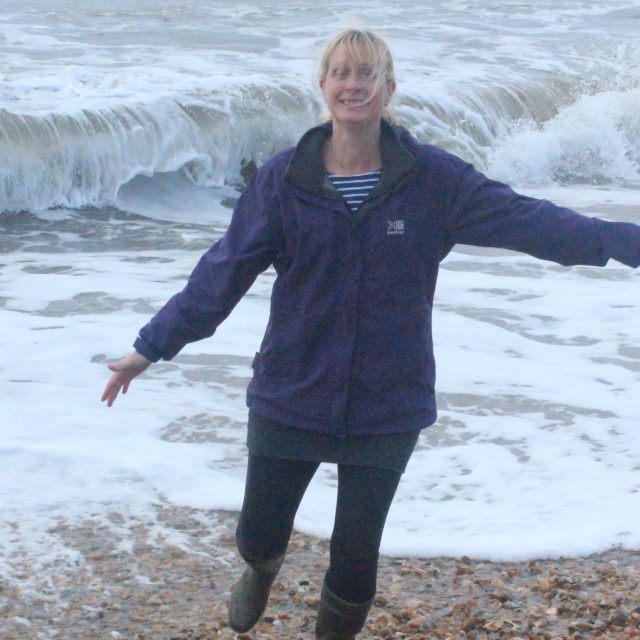 Jo White
Executive Director
Bio
I've been providing advice to emerging and existing co-operative businesses, community owned enterprises and mutual organisations since 2000. I've worked across the UK on everything from employee buyouts, to the development of community owned farms, leisure, and cultural enterprises, providing support and advice on ownership and engagement, governance, business planning, finance and access to investment. I'm a licensed community shares practitioner and a Trustee of Gloucestershire Gateway Trust, a ground-breaking partnership between local communities and a motorway services business.
Contact
With over twenty years' experience of working in and supporting co-operative and mutual organisations I have a detailed knowledge and understanding of how they are generated and developed. I have a strong working knowledge of the importance of good governance and mutual ownership and the skills required to put the theory into practice.
My substantial experience of project and contract management; ranging from small projects with a few partners to a four year (2001 – 2005) European EQUAL programme with over 20 partners, includes management of both the financial and delivery aspects.
I have been involved in the development of national and regional co-operative and social enterprise policy throughout the UK since 2001.
My career started in the field of community development. I spent 8 years based in a mining village in the North East of England working on issues such as welfare rights, debt counselling and building the community infrastructure.
Following this I moved to Cheltenham where I set up and developed a credit union for the town.
I was Chair of Co-operative & Community Finance for eight years, and for six years, a Board Member at Co-operatives UK.